A future beyond net zero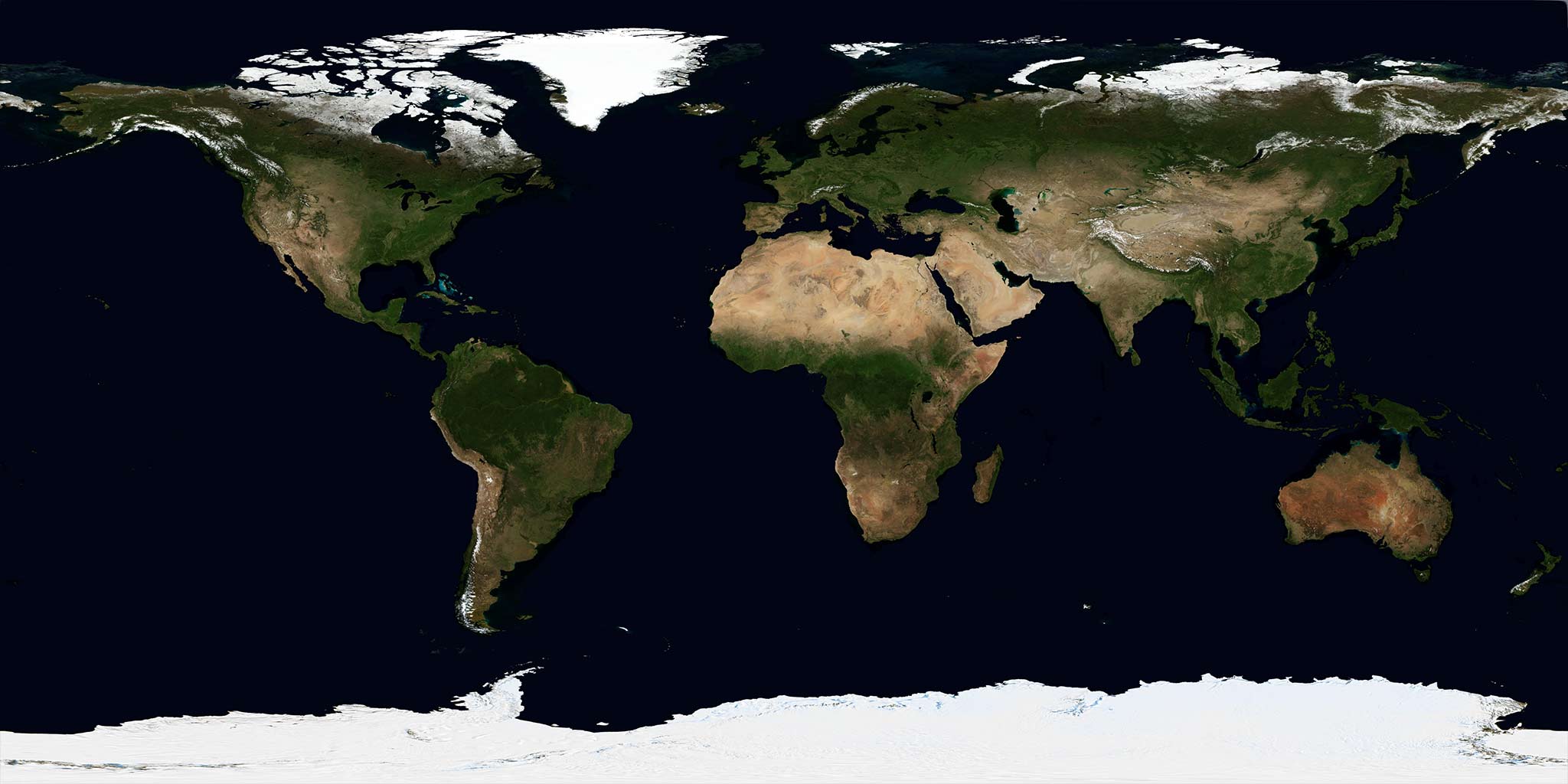 The world's first Envirosocial payment system
Where every transaction rewards you and the environment
Empowering individuals and merchants
Everyone can make a difference
CSENS Pay visa card Shop anywhere and earn crypto rewards
CSENS Pay payment gatewayTake crypto payments with automatic conversion to cash
Shop and generate real change
CSENS supports qualified projects that help our planet
Rainforest Rescue
Rainforest Rescue is a non-profit organisation dedicated to the preservation and restoration of Australian rainforests. CSENS recognises the vital role rainforests play in ecosystems across the world and is proud to support Rainfo...

The Great Barrier Reef Foundation
The Great Barrier Reef Foundation is solving the most complex and challenging problems facing the survival of the Great Barrier Reef. It funds independent science, on ground projects and innovative technologies from the best minds...
Bangalow Koalas
CSENS has chosen to feature this Envirosocial project Bangalow Koalas as a high value contributor to the planet. Gains are in regeneration, biodiversity species protection, animal welfare, community participation and carbon seques...